Winter Wellbeing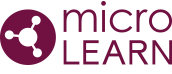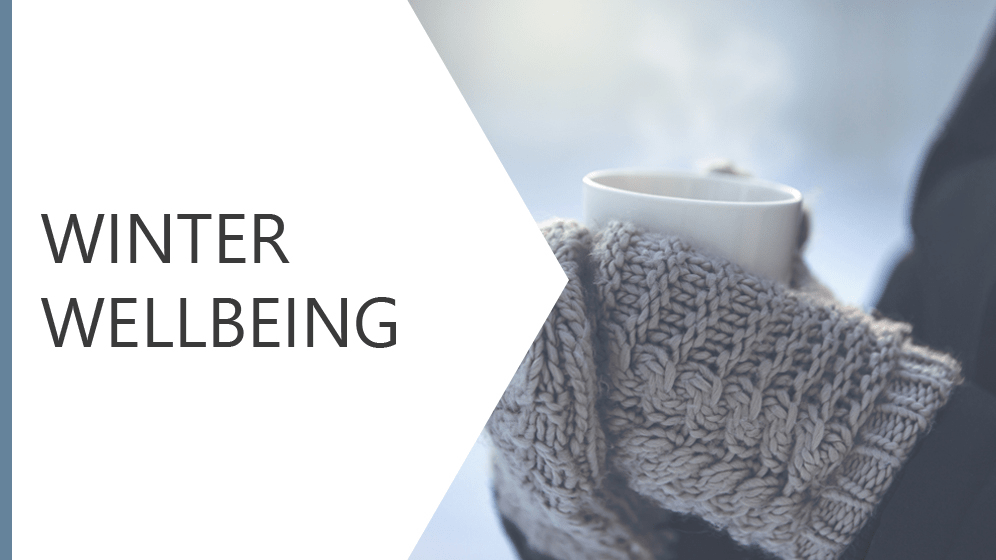 Overview
How you feel, both physically and mentally, impacts not only your performance at work but your relationships too, with healthy employees being both more engaged and more productive throughout the working day. But remaining healthy during the winter months can be a challenge.
In this module, we?ll explore ways of staying both physically and mentally healthy during the winter season.
Top Tips
Focus on your health.
Make time for relaxation.
Engage with others.