Tackling Mental Health Stigmas And Discrimination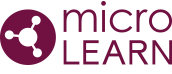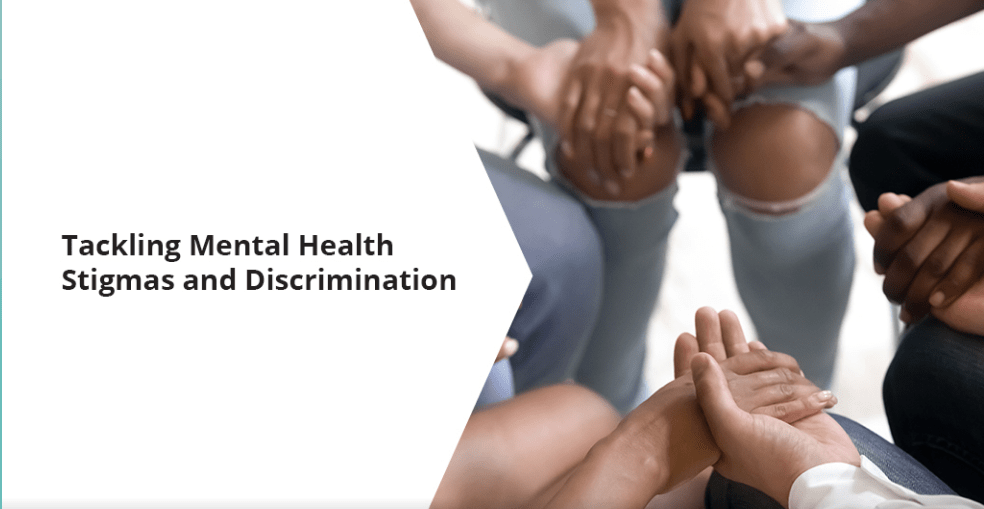 Overview
One in four of us will experience a mental health problem at some point in our lives. That means that even if you haven't experienced a mental health issue yourself, it is likely you know someone who has. Stigmas and discrimination can manifest itself in many different ways. Sometimes it's subtle, other times it can be more obvious. This module explores what you and your organisation can do to help tackle stigmas and discrimination relating to mental health.
Top Tips
Create an open mental health culture
Encourage people to share their stories
Mind your language!