Remote Health & Safety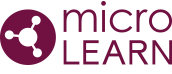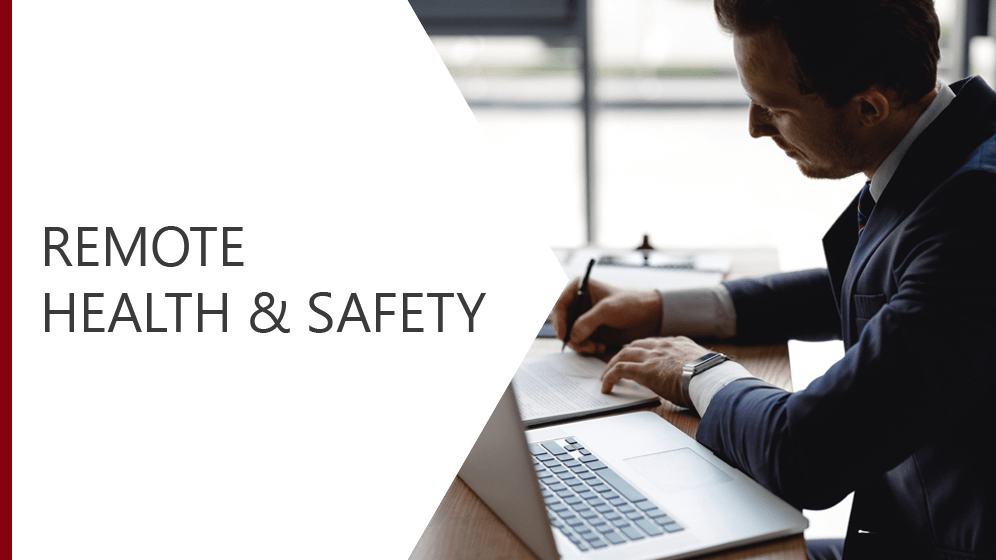 Overview
Flexible working can be the key to a positive work life balance, with many employees choosing to work remotely in order to cut down on commute times and travel costs, but with this new way of working, how do employees and employers ensure health and safety standards are maintained?
In this module, we'll explore the definition of remote working, identify who's responsible for the health & safety of remote workers as well as ways to reduce the risk of hazards.
Top Tips
Choose an appropriate workspace.
Ensure all equipment is safe for use.
Adopt a movement mindset.