Productivity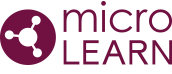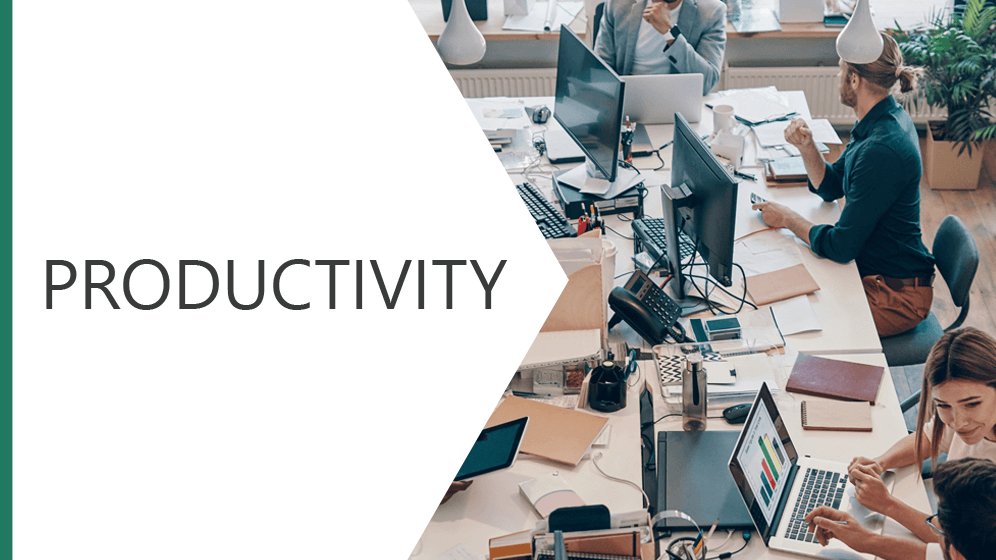 Overview
Productivity is essential to the success and smooth running of any business. It revolves around the ability of an individual, a team or a department to work efficiently to meet organisational objectives. This module explores the most effective ways to increase workplace productivity, ensuring tasks are completed in a timely manner,without compromise on quality.
Top Tips
Organise and prioritise your working schedule.
Adjust and arrange your workspace for maximum comfort and efficiency.
Keep energised and motivated by taking care of yourself and maintaining a positive perspective.