Office Health & Safety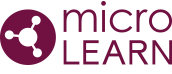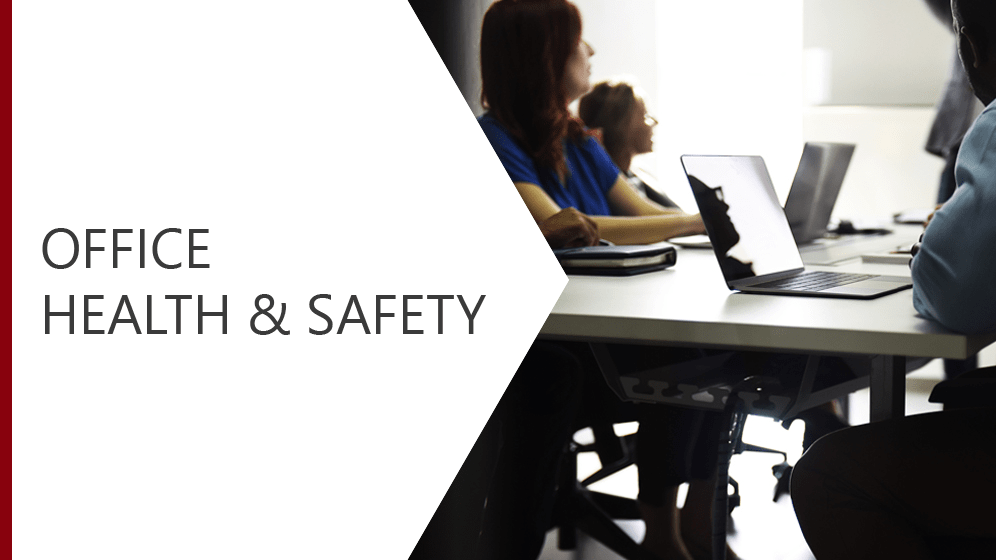 Overview
According to a recent survey, 90% of employees believe that a healthy workplace is essential to their work-life balance, yet 53% stated that their health has been impaired by working in an office.
In this course, we'll explore the hazards posed by the office environment, how they can be overcome and the importance of adopting a movement mindset to your overall wellbeing.
Top Tips
Take action to control and minimise potential hazards.
Take short rest breaks when working with DSE.
Adopt a movement mindset.