Managing Expectations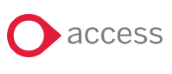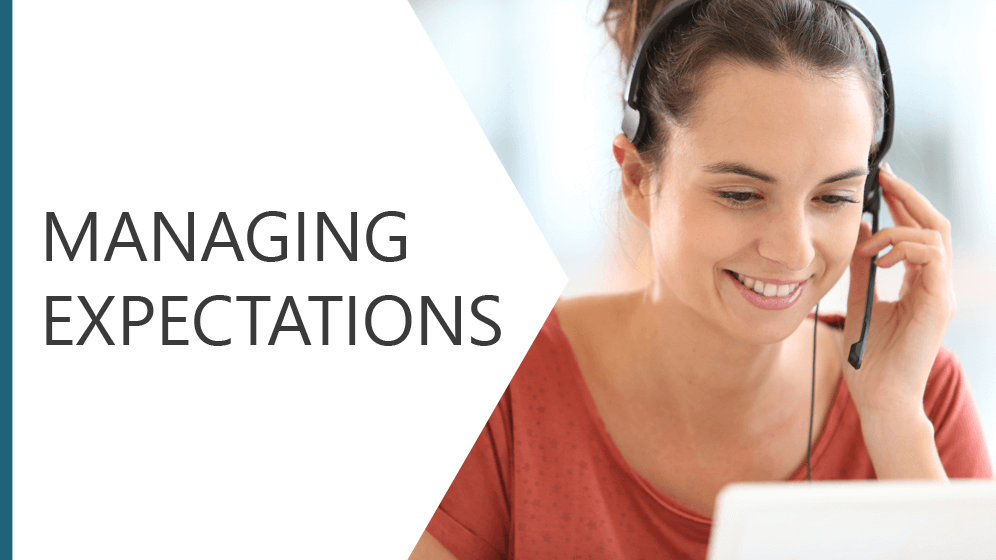 Overview
The management of expectations is vital to the success of any organisation that intends to have a productive relationship with their customers. This module explores the effect that unrealistic customer expectations can have on their relationship with your organisation, and details how best to manage these to improve the current and future customer experience.
Learning Objectives
Understand what is meant by managing customer expectations.
Recognise misconceptions and employ techniques to assist and support the customer.
Understand your role in achieving positive customer experiences, even if the customer doesn't get exactly what they thought they were entitled to.