Managing Expectations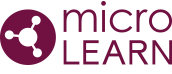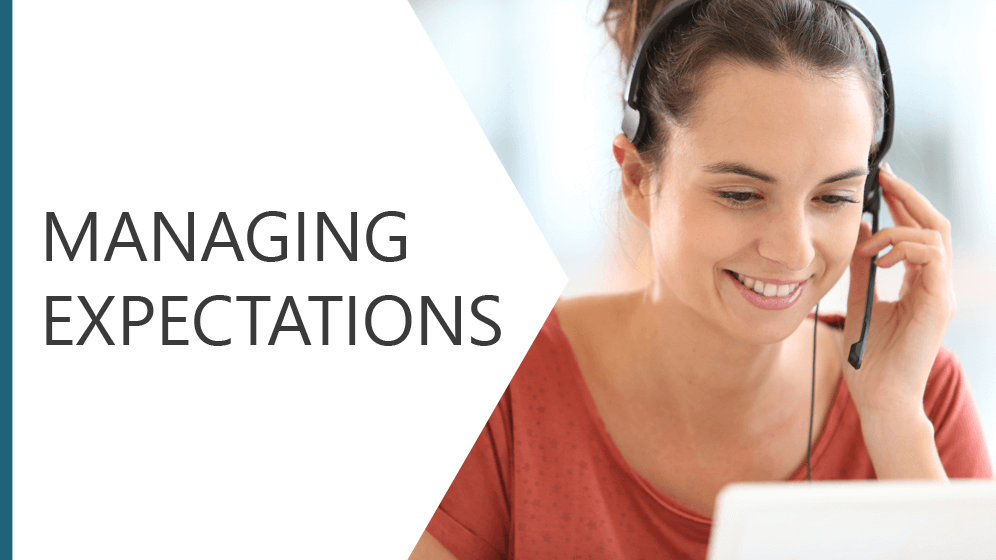 Overview
The management of expectations is vital to the success of any organisation that intends to have a productive relationship with their customers. This module explores the effect that unrealistic customer expectations can have on their relationship with your organisation, and details how best to manage these to improve the current and future customer experience.
Top Tips
Listen to your customers throughout the relationship.
Take ownership of customer queries and investigate any issues that occur.
Go the extra mile to help the customer out and support your position with documentation.