Maintaining Existing Customers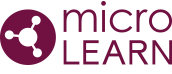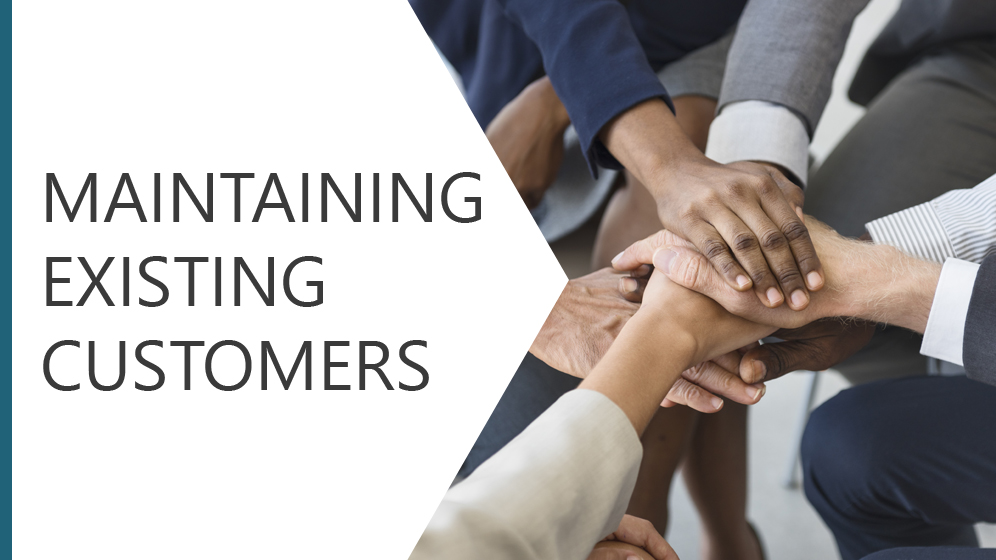 Overview
This module explores moments of magic and how these moments can generate return business. This involves providing great customer service and exceeding customer expectations. We will look at communication between the customer and the organisation and the importance of a customer care strategy.
Learning Outcomes
Explore the different types of customer and the importance of meeting the customers needs
Know your potential customers and how you can inform them of your organisations products and service's experience.