Fair Treatment Of Customers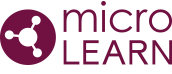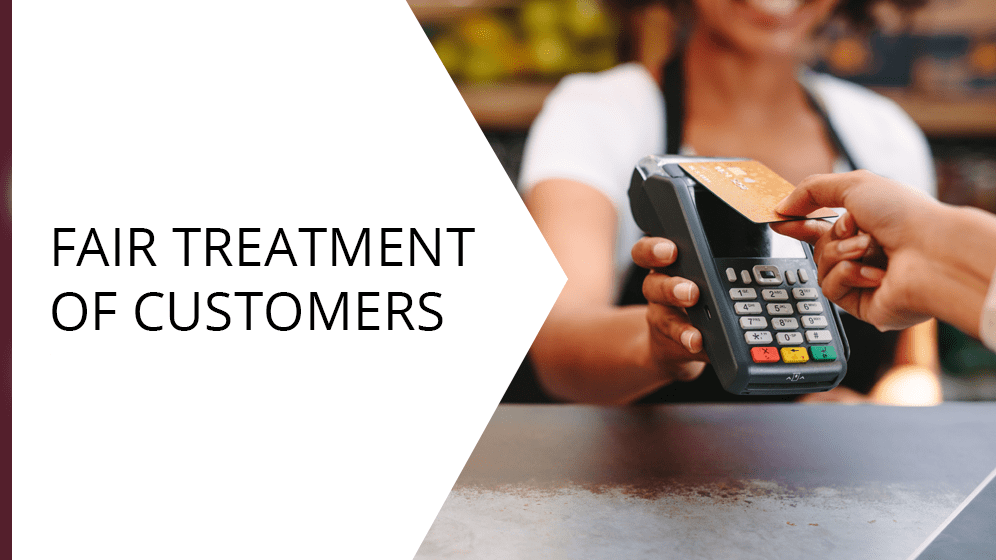 Overview
Customers want to do business with people they can trust. The fair treatment of customers should be at the core of every organisation. This module explains what consumer protection means for UK citizens in the 21st century, and the benefits that can be derived from these regulations.It continues to detail the legal rights of consumers in the United Kingdom, based on a variety of legislative and statutory instruments and the regulatory bodies that administer and enforce them.
Top Tips
Consumer protection legislation is there to make sure that customers are treated fairly.
The law protects consumers from poor quality products and unfair trading practices.
Everyone should be aware of their legal rights and regulatory obligations.