Effective Delegation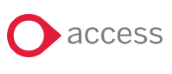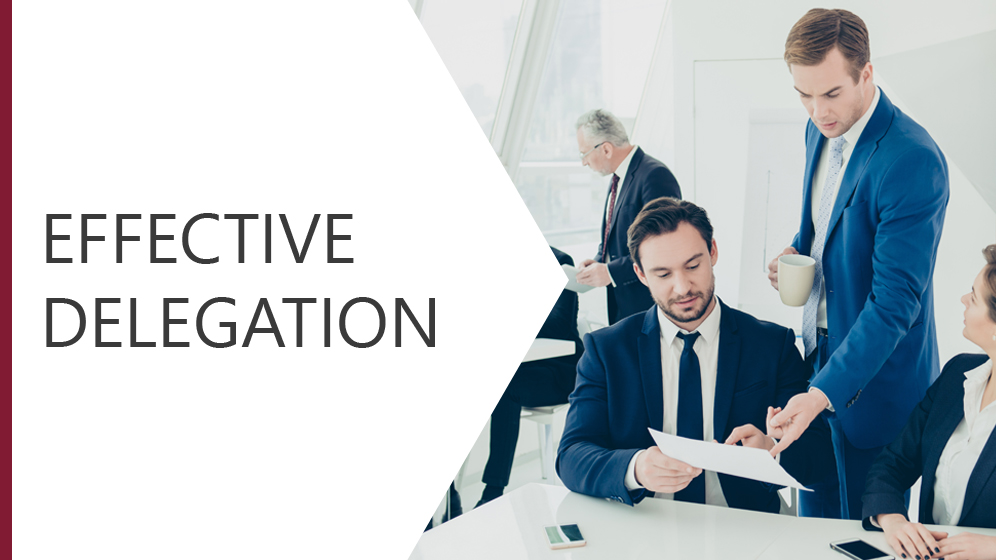 Overview
Delegation is vital to the success of a team. This module will explore the benefits of delegation, deciding what to delegate, planning and then briefing your team and monitoring the teams progress.
Learning Objectives
The benefits of delegation
Deciding what to delegate
Planning
Briefing your team
Monitoring the teams progress.