Cyber Security - Mobile Working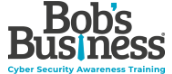 Work from Anywhere Risk-Free, with Bob's Mobile Working Module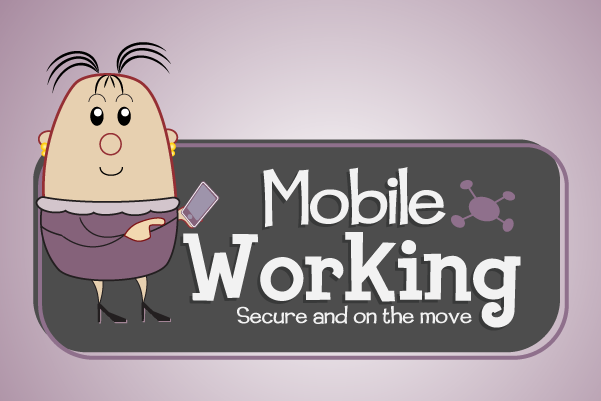 Introduction
If your car's healthy, you can take it anywhere. But how far can you travel if you're leaking oil, petrol... or even passengers? Chances are, if you don't plug the leak, you'll grind to a halt.
And if you work on-the-go, it's no different. Except it's vital company information you could be leaking.
Do you know the security risks associated with public WiFi hotspots? And do you know who's looking over your shoulder at everything you type..?
Whether you're a remote worker, a home worker or just an employee who likes to take your work places, the ability to work from anywhere is fantastic, but can be perilous.
Objectives
Plug That Information Leak, by Learning:
Your professional responsibility to protect your mobile equipment
Methods to safeguard information on-the-go
How to safely store mobile devices like phones and laptops
So get moving leak-free right now.