Cyber Security - Backing Up Data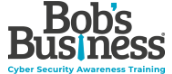 Never Lose Important Files with Bob's Backing Up Data Module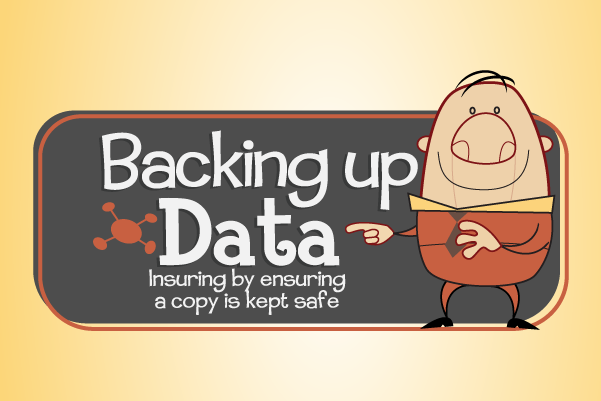 Introduction
Have you ever lost an entire month's worth of work due to a power-cut, a hardware meltdown or a stolen computer? One minute it was there, and the next... Poof! Everything gone!
Frustrating, we know. But backing up your data could have just saved your skin!
So if you want to avoid the disaster of losing vital company info (or even important personal files), then you might want to learn some simple, practical advice with our Module Backing up Data.
Objectives
Never Let a Black Hole Swallow Important Data, by Learning:
What kind of data you should back up
How to back it up properly (and how often you should do it)
Why backing up data could save your company and career
So get started and learn how to back up your data right, right now.